Western Global Fuel Storage Tanks
As a leading provider of portable tanks and dispensing equipment for the storage and handling of fuels, lubricants and other fluids, Midas is able to supply safe, reliable and cost-effective turnkey refueling solutions, from Western Global, regardless of the application.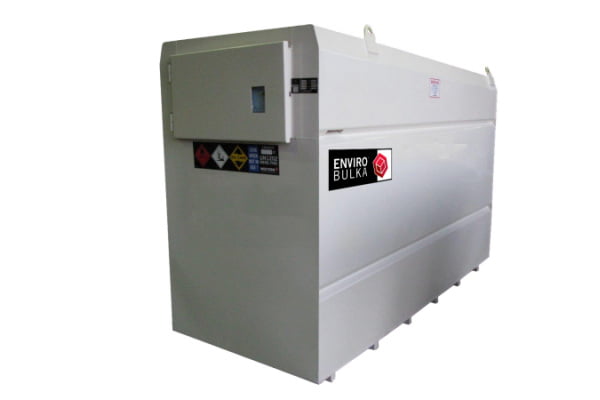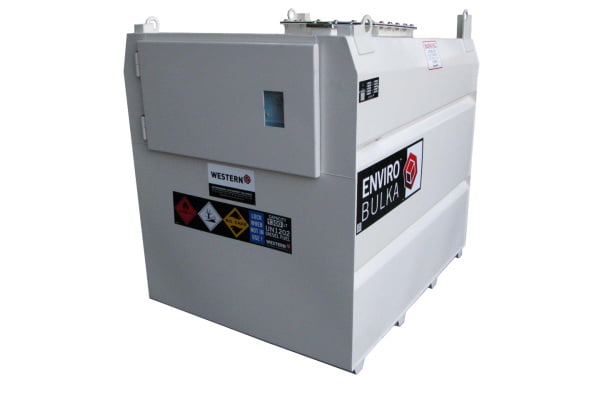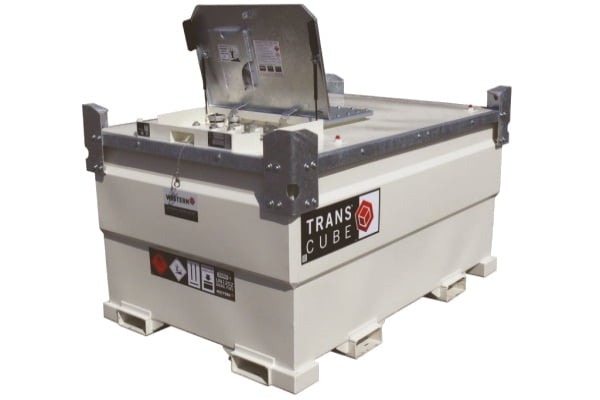 Midas offer an extensive range of Western Global's fully bunded fuel tanks and containers suited for a wide range of industries and applications. Designed for stationary, transportable, or offshore use, all of our fuel storage solutions comply with worldwide approvals and standards to operate safely and efficiently.
With capacities ranging from 100 to 60,900 litres, there is a storage tank available to meet your fueling needs. Western Global's extensive range of fuel tanks, including the TransCube and Envirobulka, are used all over the world due to their transportability, environmental compliance and innovative features. Browse the entire fuel storage range below.
50+ years of experience in developing fuel storage & dispensing solutions

Comprehensive product range of tanks & dispensing equipment

Qualified in-house engineering, design & compliance team

Professional project delivery team with a proven track record

Worldwide certification including ISO 9001:2000, 14001:2004 & 18001:2007

Local & global product approvals including United Nations (UN), Underwriters Laboratory (UL & ULC), KIWA (Netherlands), British Standards (BS) & Australian Standards (AS)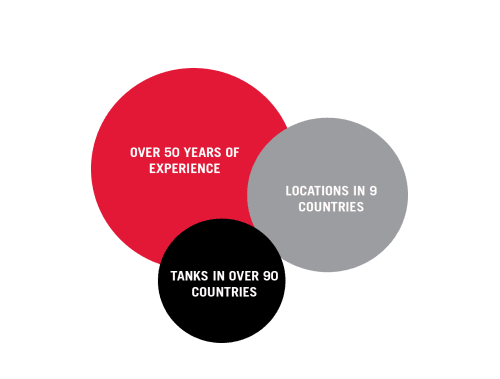 Transcube Bunded Fuel Tanks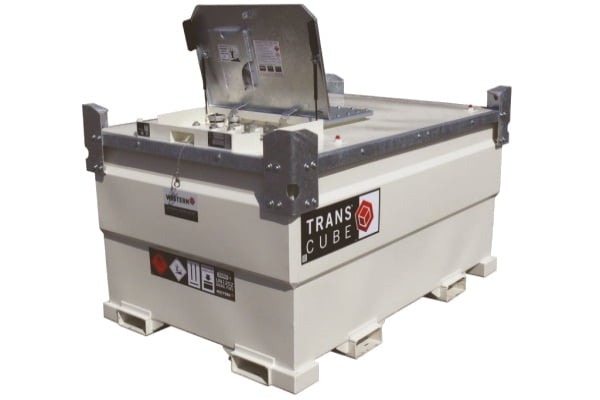 TransCube is a leading range of 110% bunded fuel storage tanks that serve the applications of multiple industries such as Construction, Oil & Gas, Power Generation, and more. TransCube fuel storage tanks feature a lockable equipment cabinet, 4-way forklift pockets, and lifting/stacking corner brackets for ease of handling.
EnviroBulka bunded fuel storage containers are perfect for stationary applications in multiple industries such as Fuel Distribution, Logistics, Rental and Agriculture. EnviroBulka fuel containers feature a lockable equipment cabinet and hose access while the cabinet is locked for secure refuelling.