Midas offers a very wide range of diesel generators for hire and sale, designed and built especially for the construction sector. Fuel management, timed delivery and on-going support & maintenance services also available.
Prime & Standby Power Solutions
DIESEL GENERATOR HIRE FOR CONSTRUCTION
Diesel generators are an essential part of the construction industry and establishing a safe power supply on a building site can be as complex as the construction work itself.  Whether the site is in the middle of an urban area or located in a more remote setting, having a diesel generator for temporary or primary power supply is essential.
We fully understand that having continuous power on a job site is necessary for day-to-day operations and the successful completion of every project.  From heating a welfare unit or powering critical construction equipment such as tower cranes, welders or pumps, our diesel generators serve as an invaluable resource for any project size.
Midas manages electrical power solutions for the construction sector from concept to completion. From a sizing and power requirement audit, generator delivery, commissioning, temporary site electrics, site lighting and fuel management, though to decommissioning and final collection, Midas have it all covered.
For building sites in residential areas we can also supply a Super Silent generator so projects can continue to operate effectively 24hours a day, without causing upset to local residents.
As a Premier Himoinsa generator dealer, Midas are able to offer a huge range of British designed diesel generators, all built with the resilience and robustness the name Himoinsa is synonymous with. In addition, we can also offer the range of excellent lighting towers, available as either portable or static models, all with LED lighting.
Lastly, we also understand the construction sector is margin sensitive. For that reason our business offers extremely good value for money. So talk to us now and find out how our diesel generator systems can benefit your construction project, however large.
Andy Dann, Operations Director at Midas explains;
"Our staff has over 20 years experience in specifying and supplying diesel power to the construction sector. It's a tough sector to work in, with stringent technical requirements, a very strong health & safety focus and of course timing is everything – delivery delays or an unreliable power supply can have huge knock on effects often with serious cost implications. Midas is geared from the ground up to deliver precisely the right diesel power solution, at the right time, with the right support that you need."
Thoroughly maintained units for maximum resilience
GENERATORS
WHEN YOU
NEED POWER
What can Midas do for you?
Fuel Management

Timed delivery slots to work with your schedule

Thoroughly maintained units for maximum resilience

On-site training for new customers

Project Management

Own transport fleet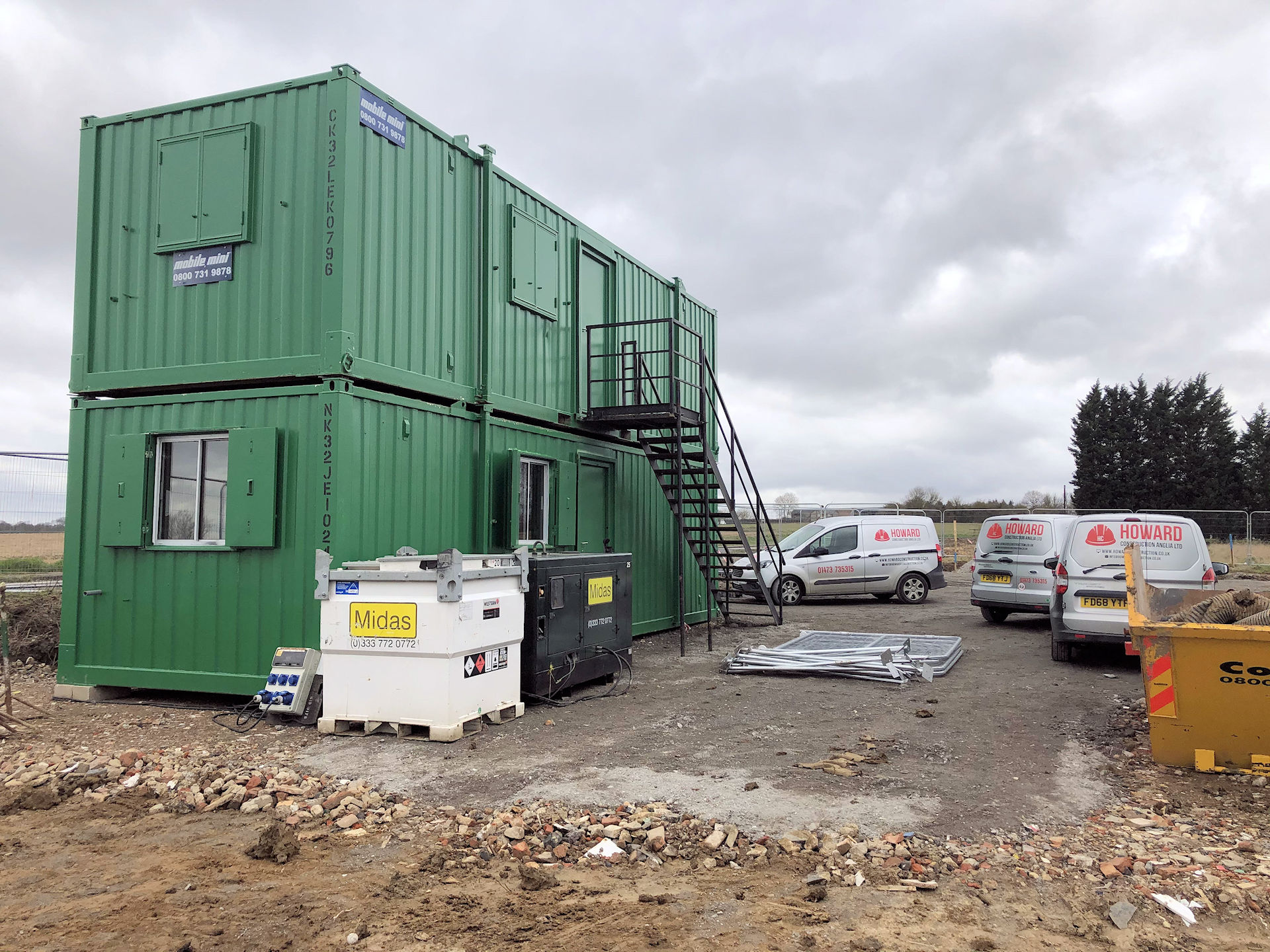 "Midas are very knowledgeable about how to get the best value from generator power; didn't over-spec the unit and provided a great handover"
GENERATORS
WHEN YOU
NEED POWER
CONTACT MIDAS
To learn more about the Midas range of diesel generator hire solutions for construction, please use the contact form below: